Patient Education Program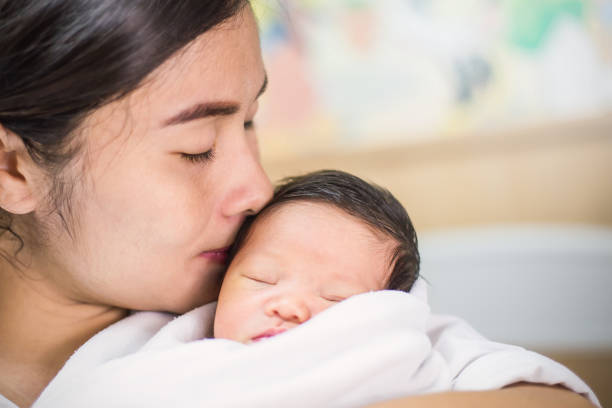 How to make things easier for women undergoing infertility treatment, IVF and pregnancy in COVID 19 pandemic
Many on-going IVF pregnancies, infertile women, and patients wanting IVF/ IUI have been struggling because of the disruption caused due to the COVID-19 pandemic How will my treatment be different now from ...

Why choose IVF at Sir Gangaram Hospital in COVID times?
Negligible chance of cross infection. Complete segregation of Covid positive areas from Covid negative areas. Upgraded ventilation systems Spaced out appointments. Allows maintenance of physical distancing. Strict screening of patients at entry and prior to all...
How Can One Reduce Time to Pregnancy by PGS
It Is A Reality to Reduce Time to Pregnancy by PGS! Ever since its inception, the primary aim for IVF has been to, perhaps, reduce time to pregnancy for infertile couples. As clinicians, referring doctors and infertility specialists, one expects a pregnancy to be achieved as soon as possible after starting …
Health & Diet (coming soon)
Testimonials
Testimonial Videos
Testimonials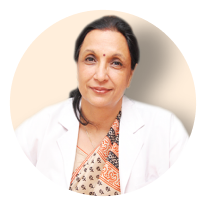 Dr Abha Majumdar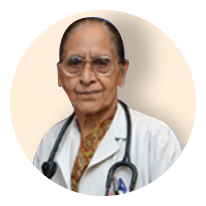 Dr. Kochhar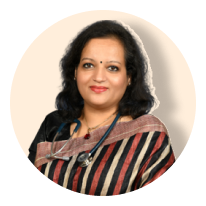 Dr. Shweta Mittal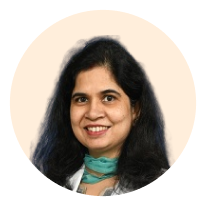 Dr. Neeti Tiwari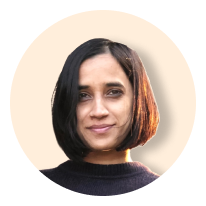 Dr. Ruma Satvik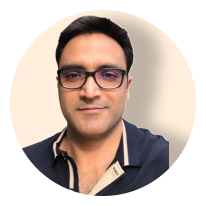 Dr. Gaurav Majumdar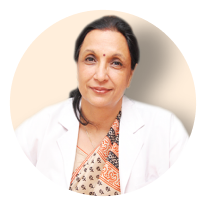 Dr Abha Majumdar
Dr Abha Majumdar is the best physician you can get in India. Now in hindsight when i compare other physicians who are doing their private practice and doing IVF, most of them are inexperienced and doing it for money. Dr Abha puts enormous amount of effort and her insights are invaluable in complex case such as ours. Her team is unmatched and 2nd to none in the competition. She is Messenger of God on the planet called earth. We met atleast 4-5 IVF consultant no one can even come closer to Dr Abha. She is genuine, compassionate, professional and thoroghly competent.We should have gone to her much earlier. Excellent work Dr Abha, Thanks for giving us and countless other couples precious gift of parenthood..
Dr. Abha has been the 'Light of Hope' for Women and helped many of them to get Blessed with a child who calls them 'Mom'–which is the biggest Blessing of God to any woman…She is indeed a 'Living Legend'… Regards and Lots of Love…
No words can do justice to the angel named Dr Abha. She is a blessing worth being treasured.
She is not merely a brilliant doctor but she is also a genuine, honest and compassionate human being which is the differentiator between a good doctor and a great one. Strongly recommended.
Very good mam this a great for women's I will say your name anyone need Ivf in indore to all Indian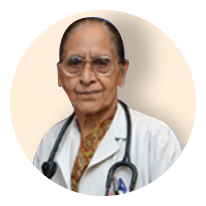 Dr. Kochhar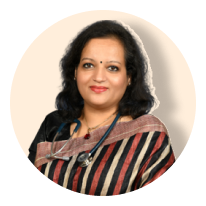 Dr. Shweta Mittal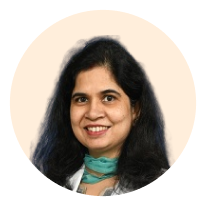 Dr. Neeti Tiwari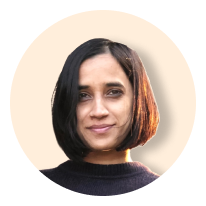 Dr. Ruma Satvik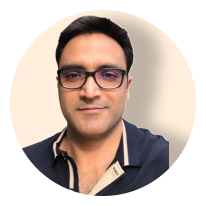 Dr. Gaurav Majumdar
Testimonial Videos