In Vitro Fertilization (IVF)
IVF or In vitro fertilization refers to the process of achieving fertilization between a sperm and an egg in an IVF laboratory and placement of the resulting embryo into the uterus of the mother.
This process is also commonly known as Test Tube Baby. Usually IVF is undertaken in cases of blocked tubes, sperm defects in the male partner or prolonged unexplained infertility.
Step by Step IVF for the patient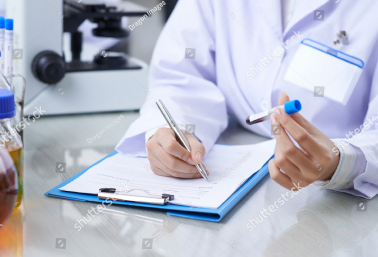 Initial Assessment and Investigations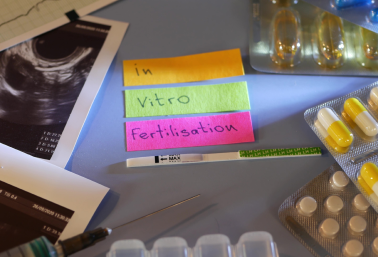 Ovarian Stimulation and Cycle monitoring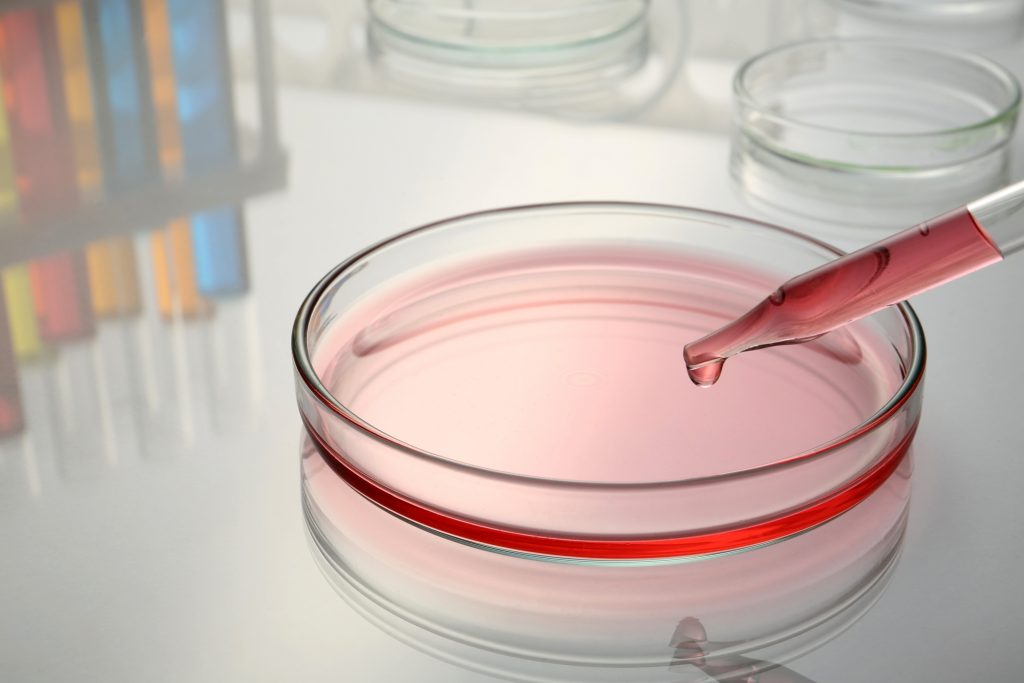 Egg Retrieval and Sperm Collection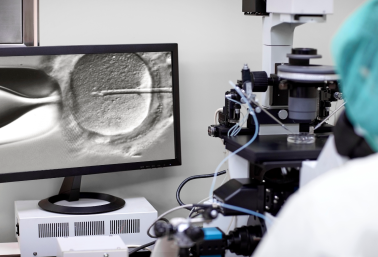 Fertilization (IVF or ICSI)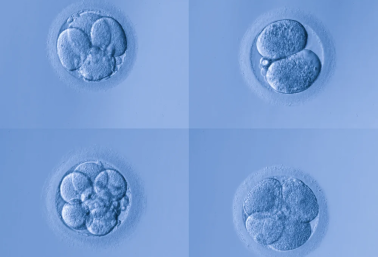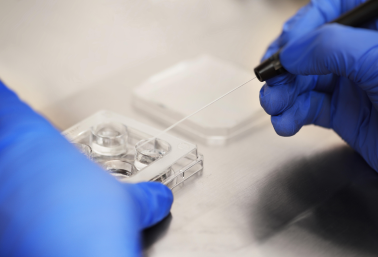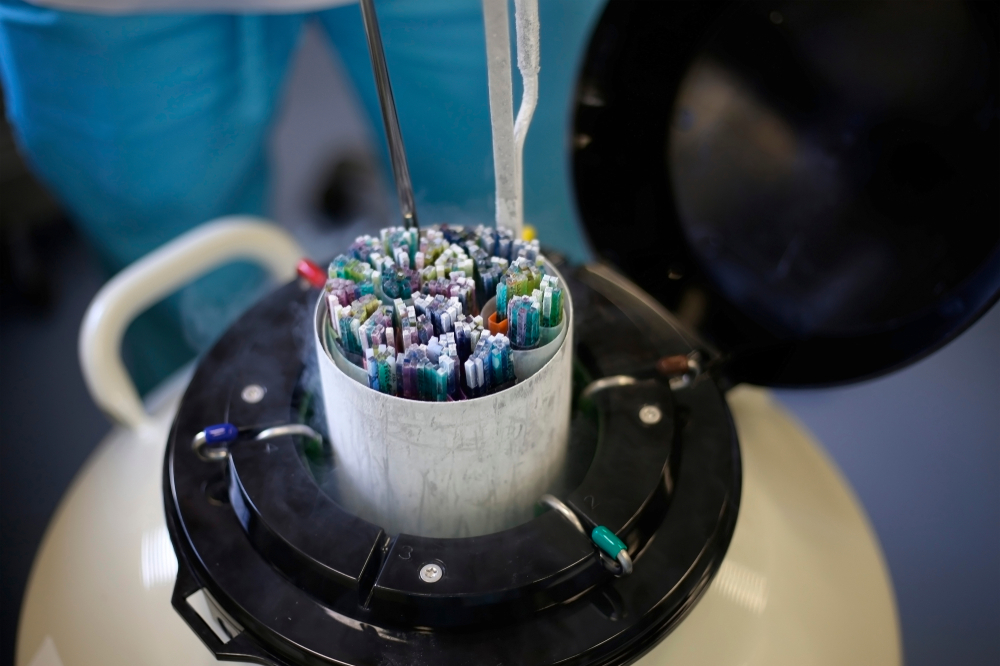 Embryo Cryopreservation (Embryo freezing)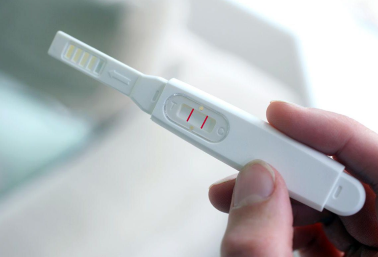 Post Embryo Transfer Care and Pregnancy Test