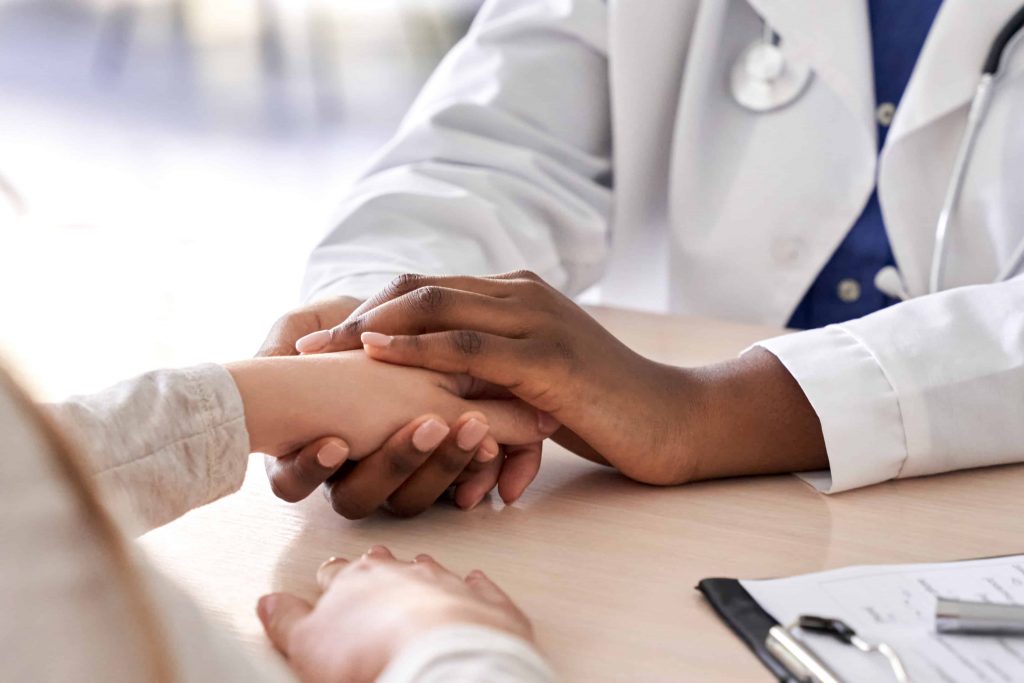 Repeated failures in IVF cycles (RIF) can be very distressing for a couple, especially when the underlying cause of the failures is unclear. We believe in evidence based medicine and therefore follow a logical and individualized approach to figuring out the most appropriate treatment options for each couple with previous failures.
A thorough review of the embryology details of your previous cycles by our experienced embryologists also provides helpful insights in selecting the right treatment options for you.
Since a lot of treatment modalities available in IVF such as embryo glue, assisted hatching or sequential transfer etc. are still highly experimental and lack reliable evidence, we think it is important to carefully discuss the potential benefits and pitfalls of the various options before selecting the appropriate treatment for you. Before we begin treatment, we also provide extensive counselling sessions with our team of clinicians and embryologists in order to assess your true likelihood of achieving a pregnancy which helps us in managing patient expectations better and helps couples in alleviating the stress associated with the uncertain nature of IVF.
It is also noteworthy, that while there can be a variety of factors that can affect your chances of success in IVF, the most crucial factor that can directly determine your result is the laboratory itself. In fact, most failures in IVF can be simply attributed to a poor lab. A good IVF laboratory making high quality embryos is all that is required to make a difference between failure and success in IVF.
Repeated failures in IVF cycles (RIF) may seem like the end of the road to many couples. But there could still be hope for many of these couples. We at our centre deal with RIF in the following three ways:
1. Identification and determining prognosis
It is possible to identify couples with previous failed cycles who are likely to make it in another cycle. Pre-treatment parameters like age, infertility duration, ovarian reserve tests, reason for infertility, past live births, sperm type, presence of hydrosalpinx, uterine factor and previous treatment history helps us determine your chance of making it in another cycle. Please note that we do not refuse women based on advanced age alone or those with low ovarian reserve markers (like AMH) from embarking upon another IVF cycle.
2. Individualized testing
Not all individuals require extensive testing. But based on your case history, tests offered to you could be one or more of the following: 
3. Individualizing treatments
like stimulation protocols you receive, the dose and type of injections you receive, strategies like culturing all embryos to blastocyst stage and freeze-all, protocols for uterine preparation in frozen embryo transfers are all individualized based on your case history and clinical parameters. Individualization of treatment also includes patient friendliness, a stress on minimizing injections and keeping it as close to "natural as possible". The eventual aim is to give you a single pregnancy that results in the birth of a healthy baby at term.
Step by Step IVF for the patient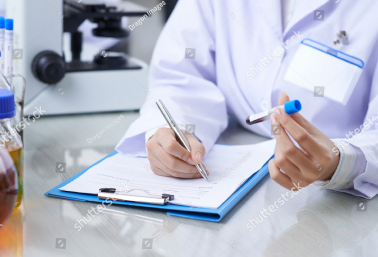 Initial Assessment and Investigations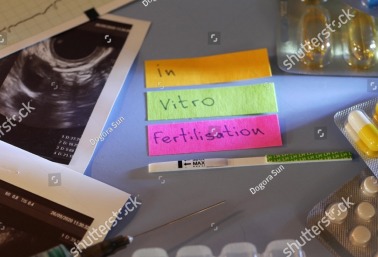 Ovarian Stimulation and Cycle monitoring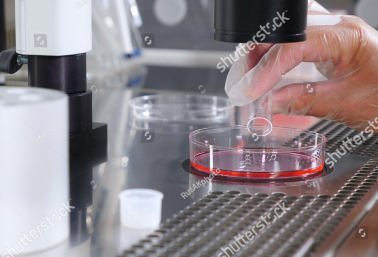 Egg Retrieval and Sperm Collection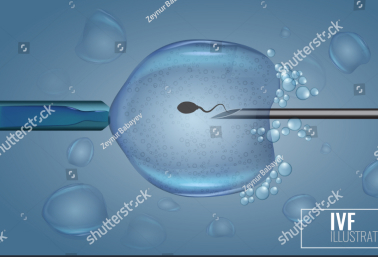 Fertilization (IVF or ICSI)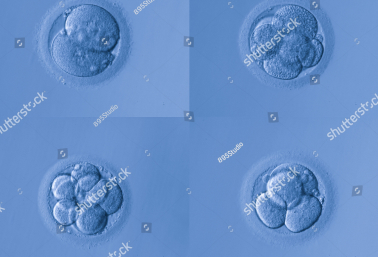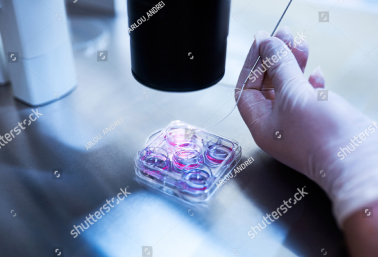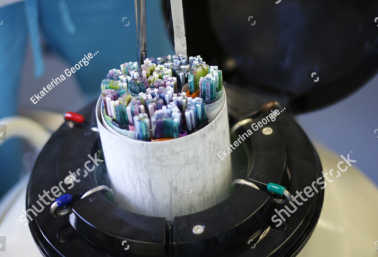 Embryo Cryopreservation (Embryo freezing)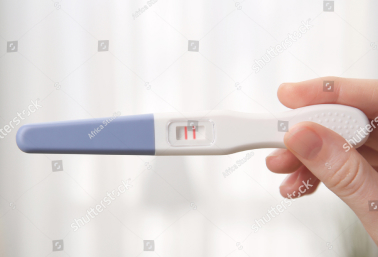 Post Embryo Transfer Care and Pregnancy Test