We are dedicated to providing you with a convenient and successful fertility experience
Empathetic Patient Care and Transparent Practises Are Vital For Splendid Fertility Experience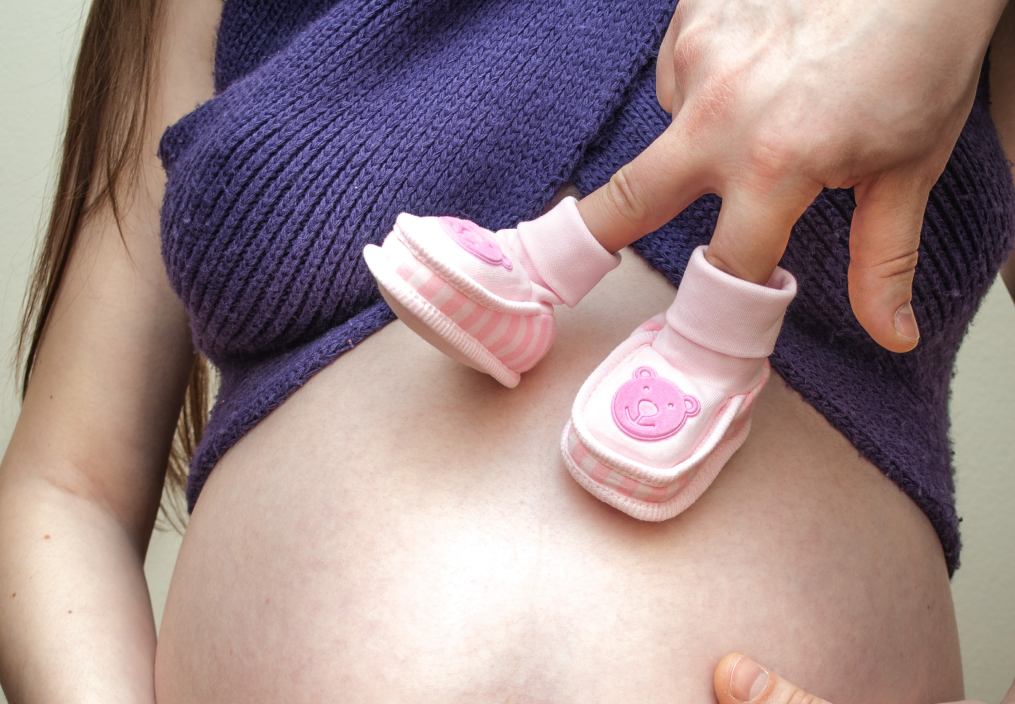 IVF Sir Ganga Ram Hospital is the largest and most experienced tertiary level IVF centre of North India. Since its establishment in 1991, our mission has been to help, guide and cater to the needs of infertile couples.
This world-class tertiary level infertility center is committed to providing comprehensive and state-of-the-art, reproductive health services in a friendly environment that offers personalized care for both infertile men and women. We provide all infertility related services, from simple medical management to endoscopic surgery, in order to promote fertility with the help of advanced ART procedures.
We perform more than 1,200 fresh IVF cycles and 800 frozen IVF cycles each year with exceptionally high success rates. Our state-of-the-art IVF laboratory features the latest advances in technology, equipment and research. Since its inception, IVF Sir Ganga Ram Hospital has been a knowledge leader in the field of reproductive medicine in India and has devoted itself to achieving success for our patients with progressive and evidence based medicine while maintaining transparent and ethical practices.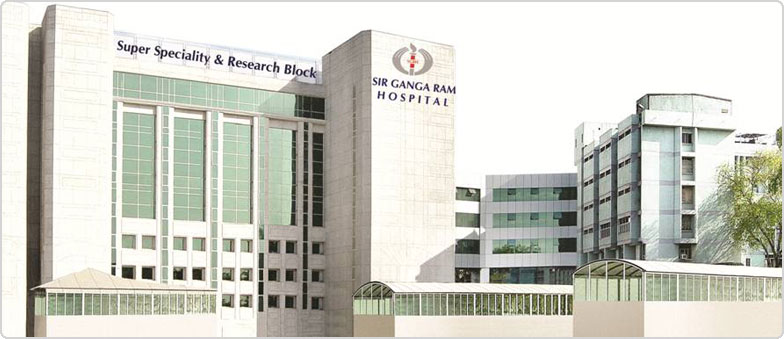 Center of IVF, Sir Ganga Ram Hospital, New Delhi
IVF Sir Gangaram Hospital is proudly credited with the birth of the 1st IVF baby of North India, Baby Garv, born on 21st September, 1991.
Since its inception, the organisation has become one of the most experienced and successful tertiary care IVF centres in the country, now performing over 1200 fresh cycles and 800 frozen embryo transfer cycles annually. With extensive research, personalized medicine and ethical practices, we devote ourselves to achieving a successful outcome for all our patients
Why we are the best IVF center in Delhi