Best Test Tube Baby Centre in Delhi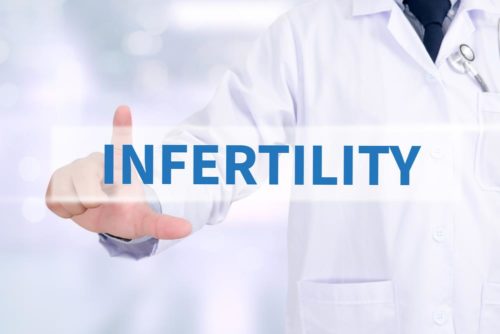 IVF Sir Gangaram Hospital was established in 1991. This was established to fufill the dream of parenthood of infertile couples. IVF Sir Gangaram Hospital is recognised as one of the best IVF centre in Delhi. From Garva, the first IVF baby of North India, to more than hundreds of test tube babies conceived till date in IVF Sir Gangaram Hospital, the IVF centre has come a long way in fulfilling the aspirations of women who had otherwise given up hope of becoming mothers.
As per Times of India Survey IVF Sir Gangaram Hospital was awarded as Best IVF Hospital in India, North Zone and in Delhi NCR.
The centre is credited with the birth of 1st IVF baby of North India (1991). IVF Sir Gangaram Hospital is the largest and most experienced tertiary care IVF centre of North India performing over 1200 fresh cycles and 300 frozen- thawed ET cycles annually with all fertility services under one roof. Both advanced and routine ART procedure available (Oocyte vitrification, embryo biopsy for PGD/ PGS, PICSI, Genetic Testing. We believe in Transparent reporting of all IVF procedures which make us the best IVF centre of Delhi.
We follow ethical practice in all the cases of IVF. We ensure the patient reporting as transparent as possible and give them updates on the following pointers:
World class Embryology Lab
Why we are the Best IVF Centre in Delhi?